Pump DM-2 Mini ECO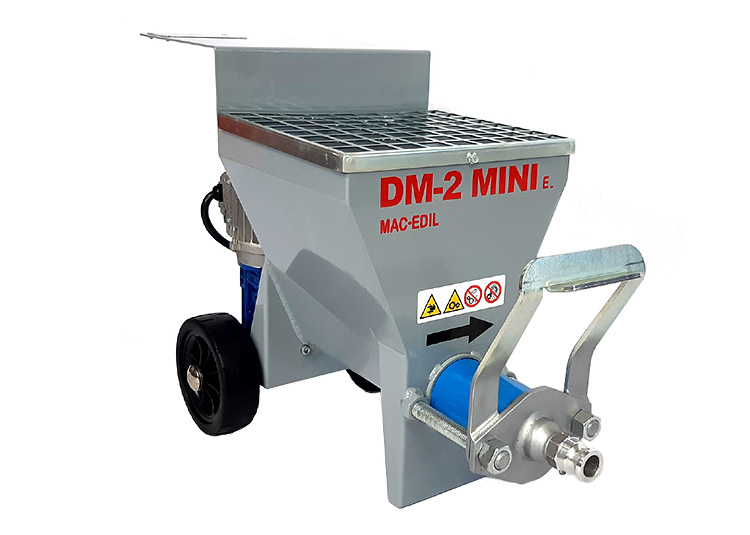 Uses
Leak-filling
Injections
Description
DM-2 Mini Joints Filling machine has been designed to fill joints between visible stones, porphyry, for general facework or consolidation injections. Being extremely compact, it allows one single operator to move very easily.
DM-2 Mini pump has an electrical board with inverter, enabling material flow adjustment on the gun.
As it is can totally disassembled, all its accessories can be cleaned efficiently .
Technical features
Pumping distance
max 20 mt
PhotoGallery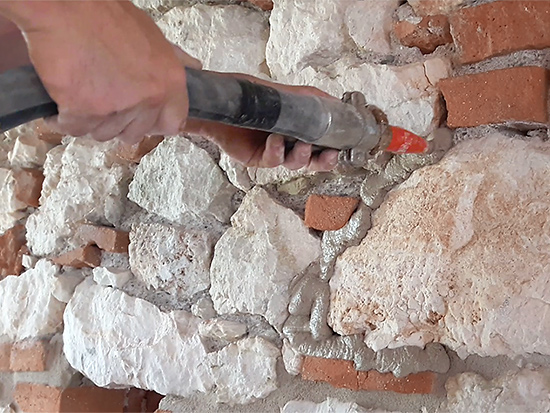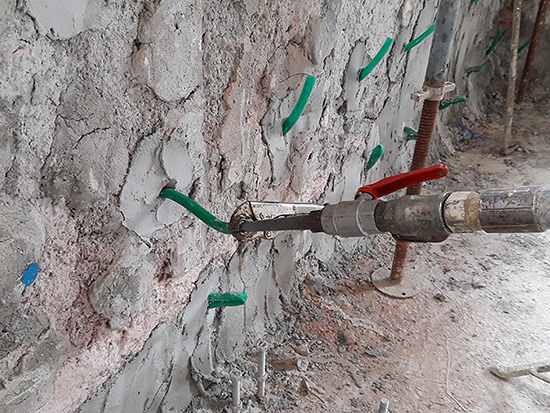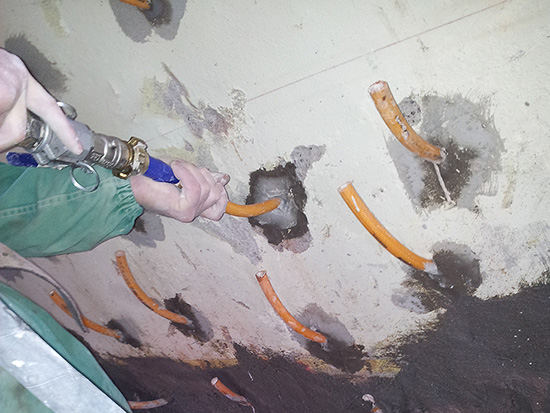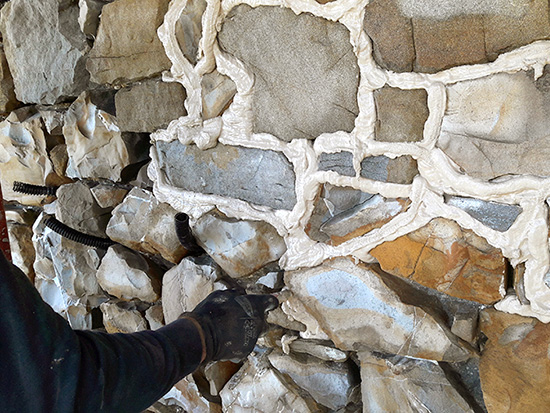 Gallery Video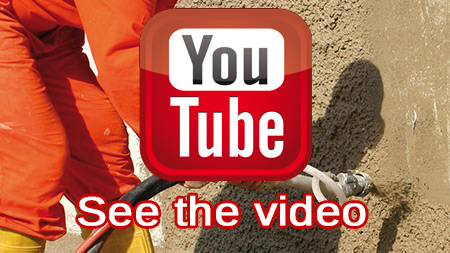 Standard filling equipment
7-meter cable with control button
Use and maintenance manual