DM-2/20 Spray plaster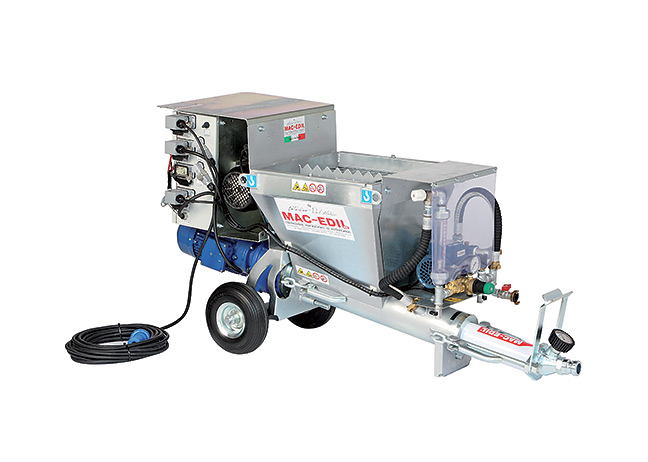 Uses
Indoor and outdoor plasters
Calcium and gypsum based plasters
Thermal plasters
Thermal insulation
Self-leveling floor screeds
Joints filling
Injections
Traditional plasters
Description
DM-2/20 is a small but high-performing spray plaster.
It is specially designed to spray pre-mixed and traditional plasters. Being equipped with electric board and inverter for flow rate adjustment, which can vary from 0 to 25 l/min it is excellent for injections and filling of facework stone bricks, too.
It is a small highly handy machine, thus resulting particularly ideal for small constructions sites, where one single operator can move with agility also in reduced spaces. Designed to stay under the mortar mixing machine, it can be equipped with vibrating screen .
Designed to be placed underneath the mortar mixing machine, it can be provided with a vibrating screen.
Technical features
Voltage
230V 50/60Hz
400V 50Hz
Flow rate
5-16 l/min
27 l/min
Pumping distance
max 25 m
max 30 m
* Orientative grain size, according to quality and material composition
Standard equipment for pre-mixed plaster
15-meter grout tube with air tube and control
Electric board with inverter
Use and maintenance manual
Declaration of conformity
Accessories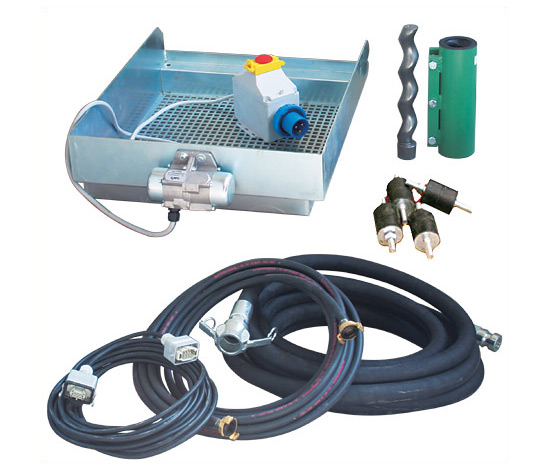 Traditional plaster set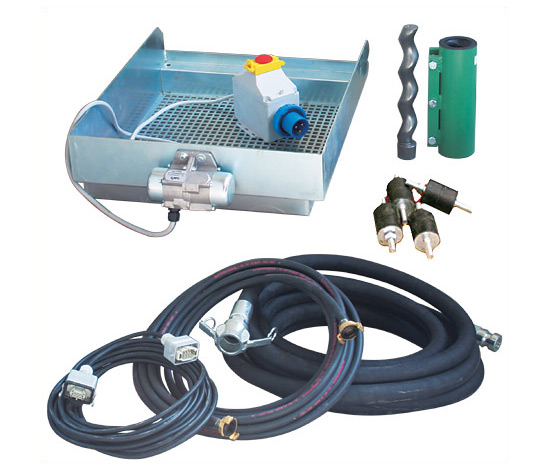 Dm2/20 traditional plaster set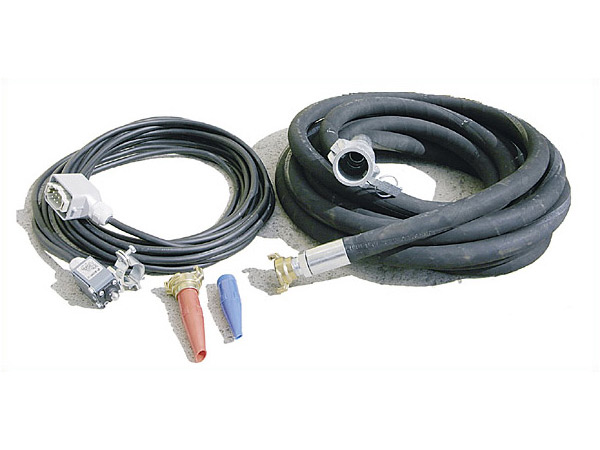 Filling set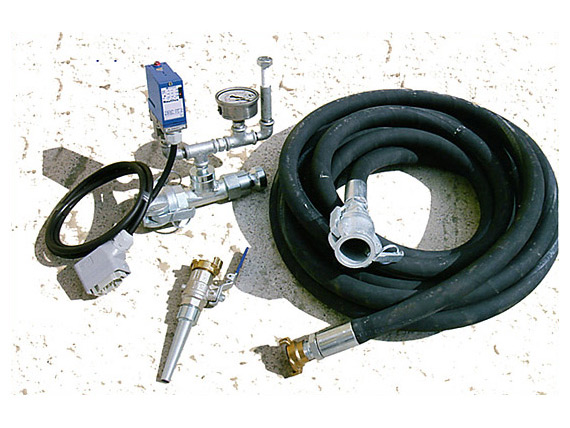 Injection set
PHOTOGallery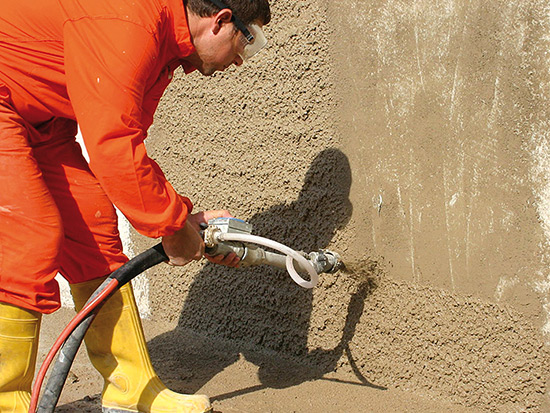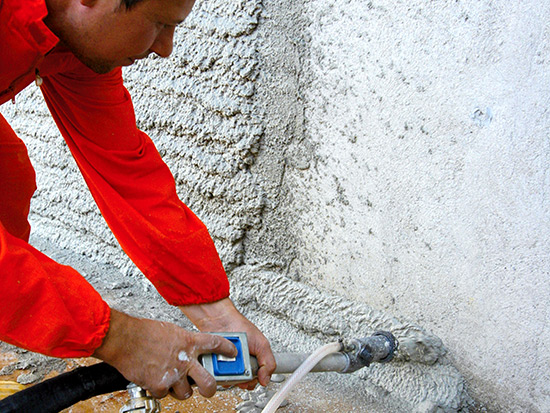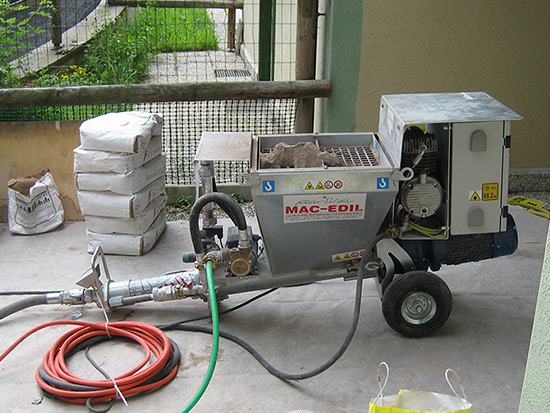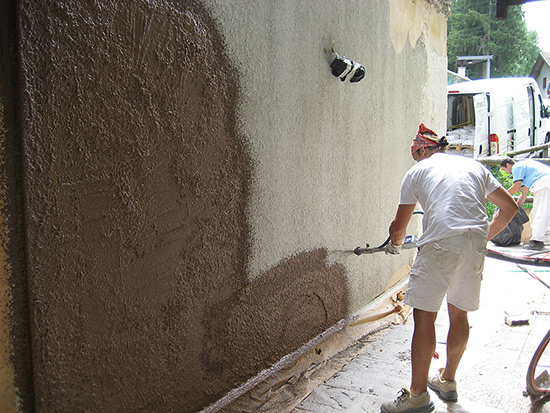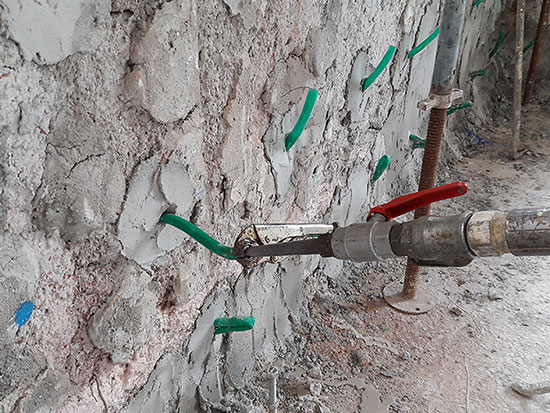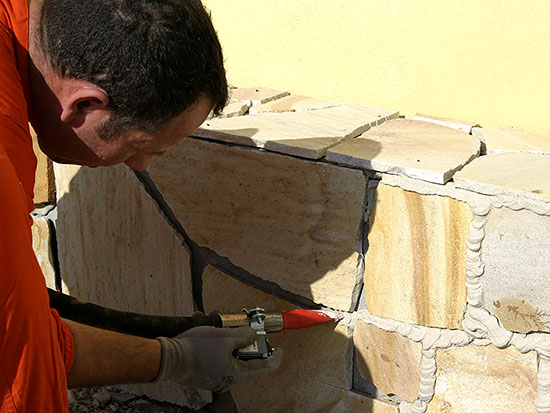 Gallery Video