DM-21/11 Jetting machine for micropiles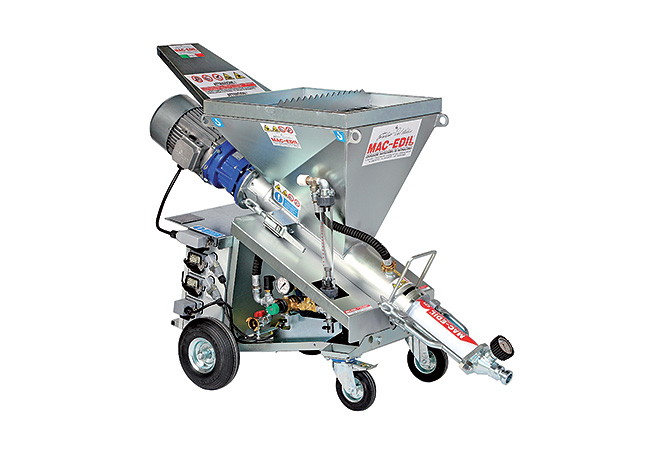 Applications
Micropiles
Geothermal probes
Tie rods
Description
DM-21/11 jetting machine for micropiles was born from MAC-EDIL after years of experience in mixing sector. It allows to mix and pump concrete mortars or grout continuously.
DM-21/11 jetting machine can be loaded in bags.
It is driven by one 6,5kW (3kW - 230V) motor and flow rate can vary according to the pumping units which are mounted on it.
Technical features
Voltage
230V 50/60Hz
400V 50Hz
Flow rate
8-25 l/min
20-60 l/min
Pumping distance*
max 30 m
max 60 m
* Orientative pumping distance, according to quality and material composition
** Orientative grain size, according to quality and material composition
PhotoGallery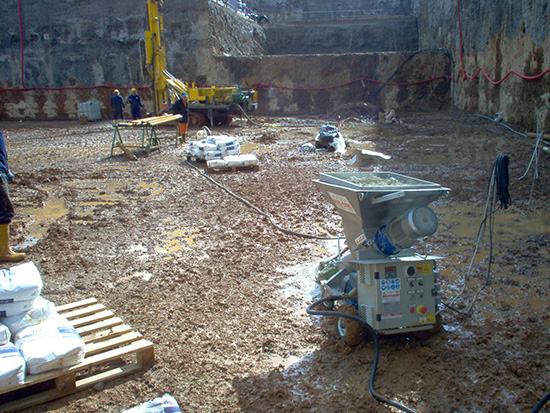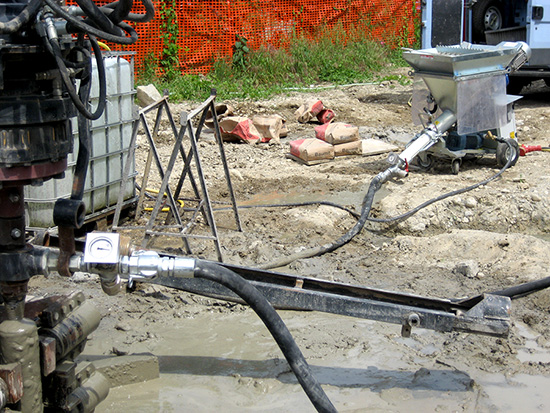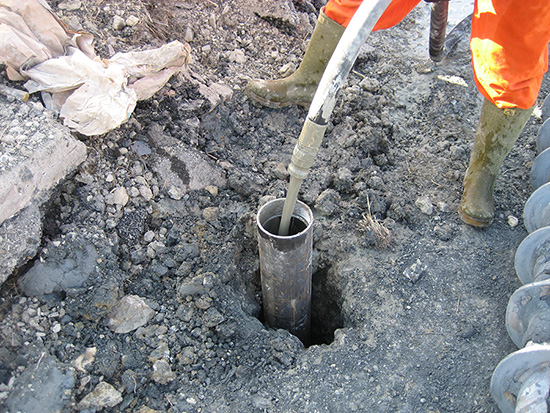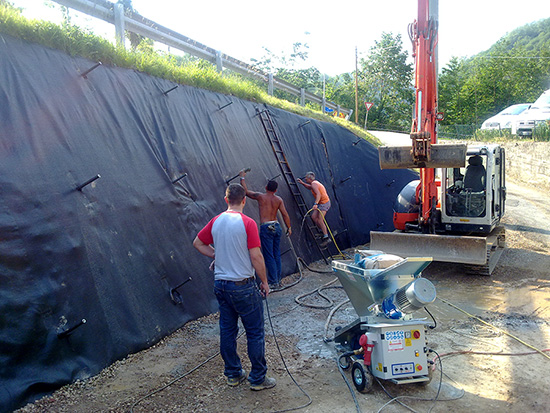 VideoGallery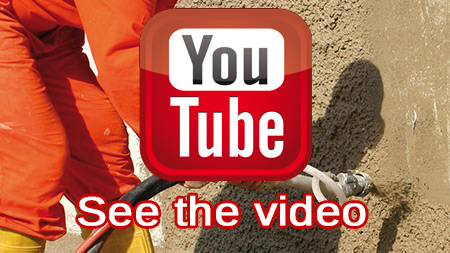 Accessories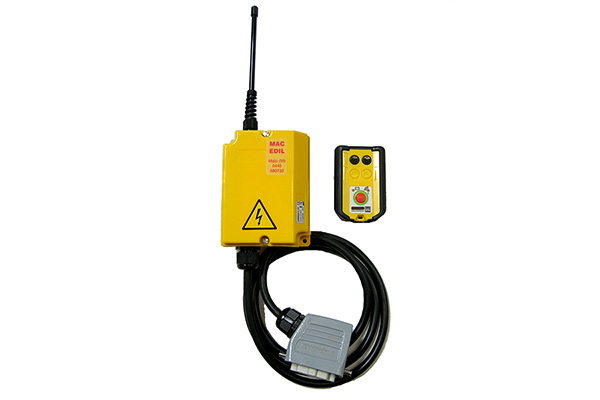 Wireless remote control