DM-2 pump for injections and filling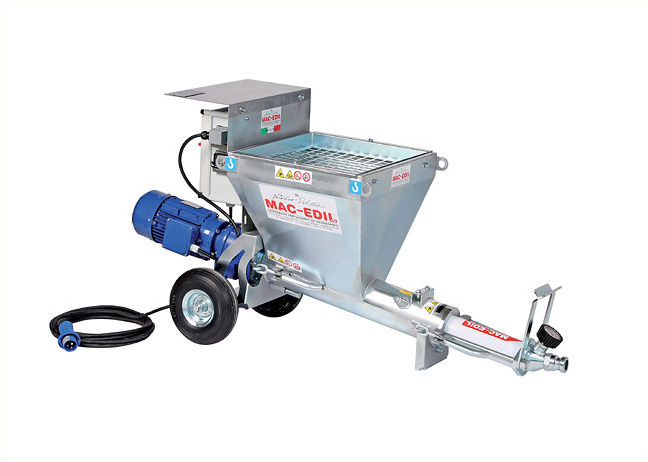 Uses
Filling
Injections
Plaster
Thixotropic plaster
Description
Ideal for filling, spraying waterproof cement-based mortar and pre-mixed plaster, injections and filling of visible bricks and stones joints.
Its small size (the biggest piece weighs 25 Kg) allow the operator to move easily.
It is silent and low energy consumer. As it can be totally disassembled, all its accessories can be cleaned efficiently.
It is equipped with electric board and speed variator to ease operator's work .
PhotoGallery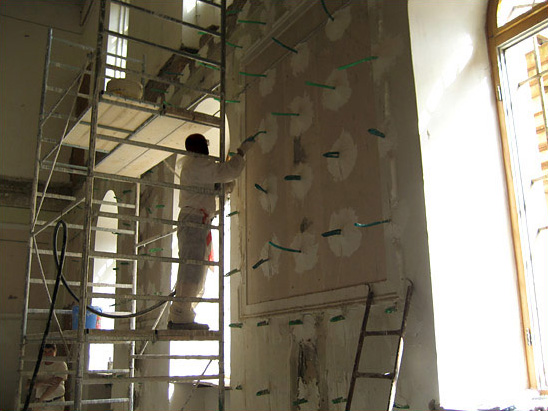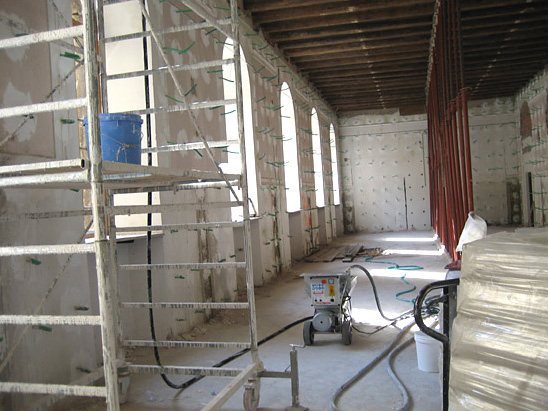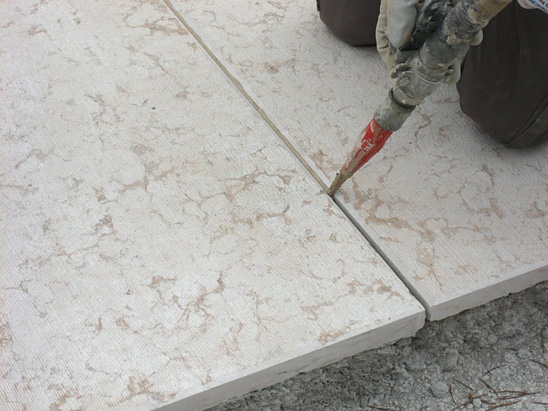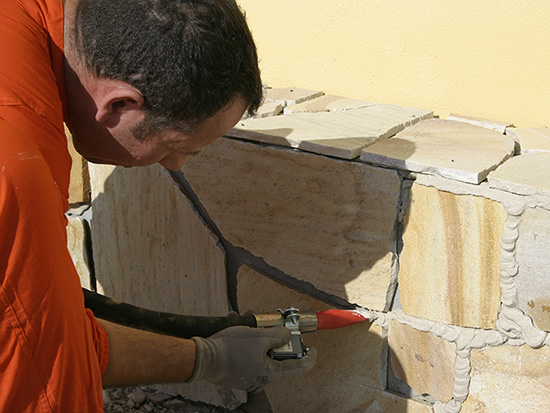 VideoGallery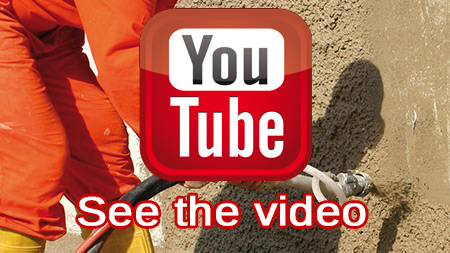 Accessories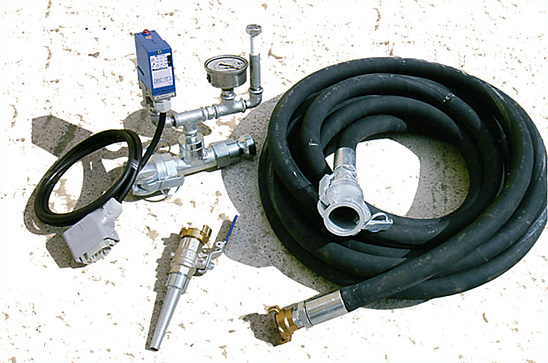 Injection set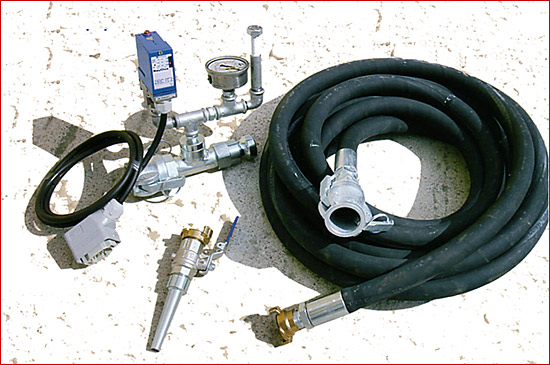 Dm2 injection set
1 Injections pressure switch
Use and maintenance manual
Declaration of conformity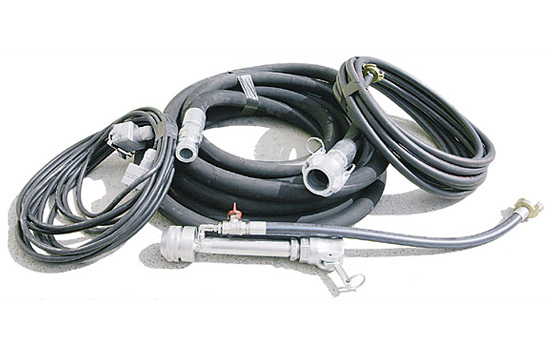 Set for waterproof cement-based mortar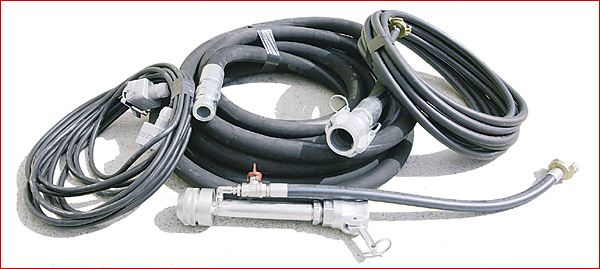 Dm2 Set for waterproof cement-based mortar
15-meter control button cable
Gun for waterproof cement-based mortar
Use and maintenance manual
Declaration of conformity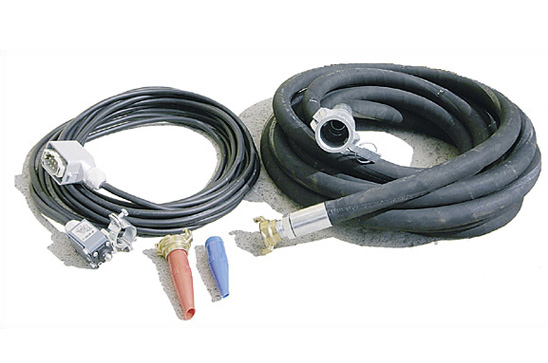 Filling set