Lion Hydraulic Jetting machine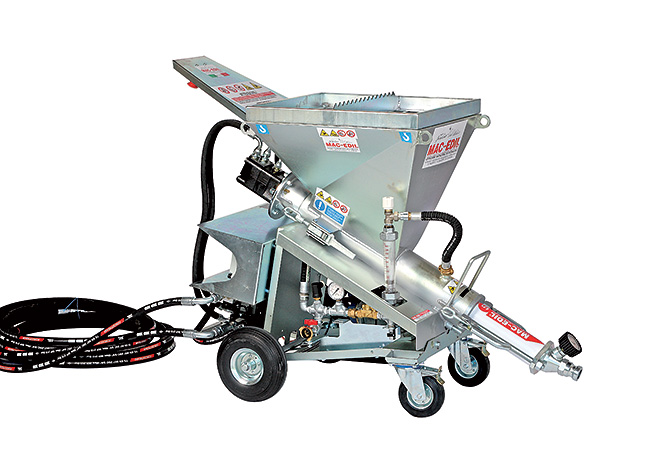 Uses
Micropiles
Geothermal probes
Tie rods
Description
MAC-EDIL has developed Lion hydraulic jetting machine, a totally hydraulic pump capable to mix and pump continuously concrete mortars (concrete, grout and materials for thermal probes). Lion hydraulic jetting machine has to be connected directly to the drilling machine by means of tubes supplied with the machine.
Lion hydraulic jetting machine has a low voltage electric board for machine control; a push-button on the board enables rotation inversion, which is used to remove tubes clogging easily, thus making cleaning less complicate. For higher safety, the grid over the material loading hopper is fixed with four bolts.
Even machine water pump is hydraulic, so as to keep water pressure always steady, thus enabling a better mixing.
Technical features
* Orientative pumping distance, depending on material quality and composition
PhotoGallery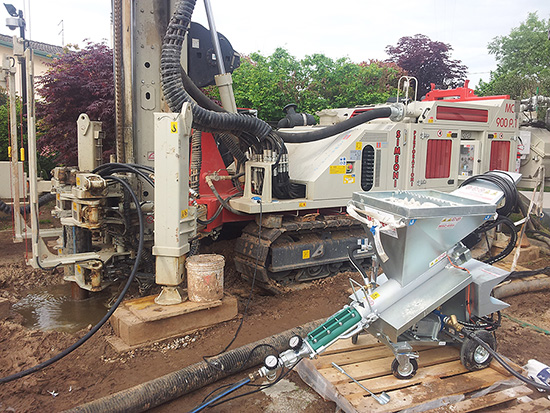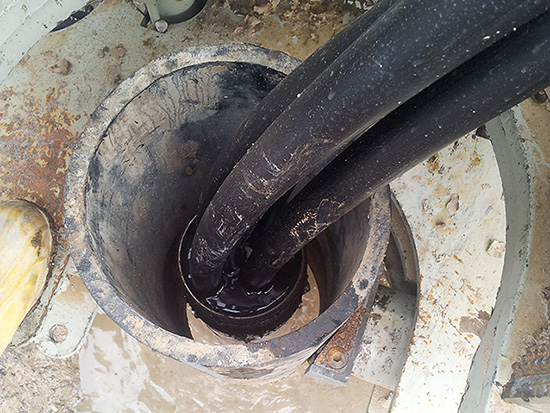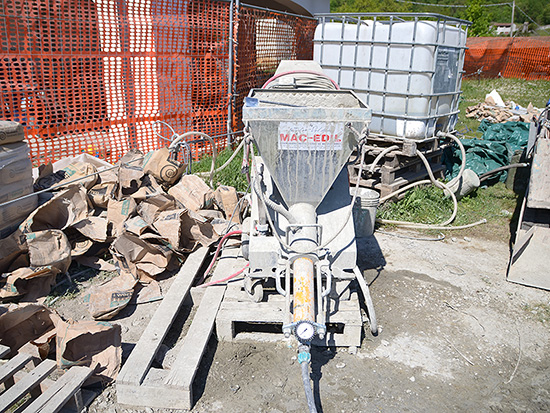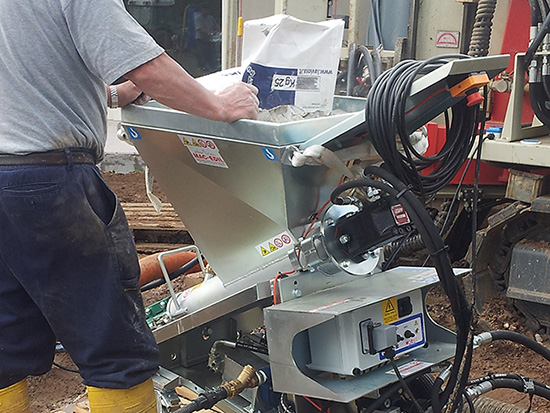 Gallery Video