DM-15 Mixer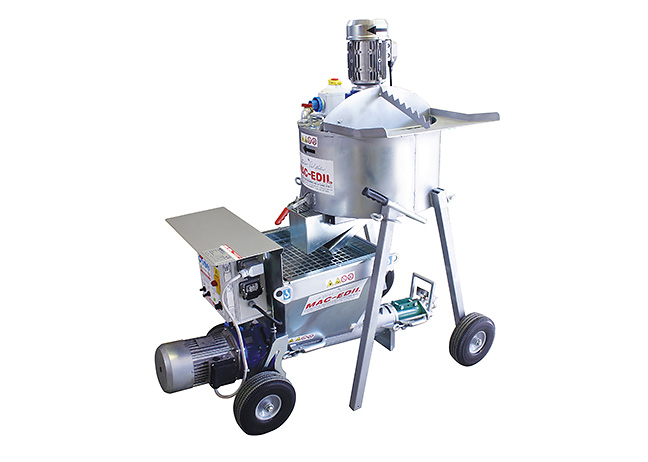 Uses
Wet plasters
Dry and special plasters
Glue
Colours
Description
DM 15 mixer is a machine essential to mix, stir and knead plasters and similar materials. Compact and easy to move for its small size, it is ideal for limited operational spaces. DM 15 mixer kneads both wet and dry plasters, special plasters, colours, glues and other materials.
It is loaded manually by the operator, who doses water and material according to his discretion, in order to obtain the desired mixture density.
For special plasters DM 15 mixer can be equipped with an electric board with automatic water doser to grant the right water quantity for each mixture.
PhotoGallery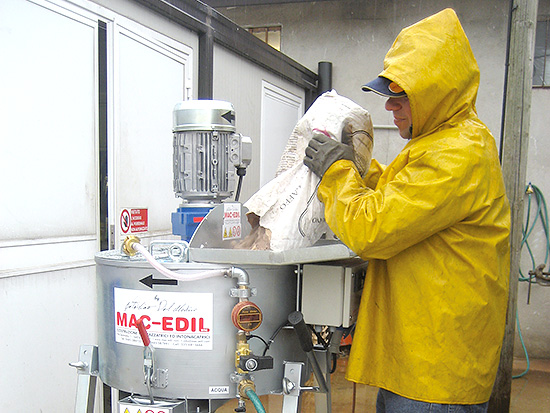 VideoGallery